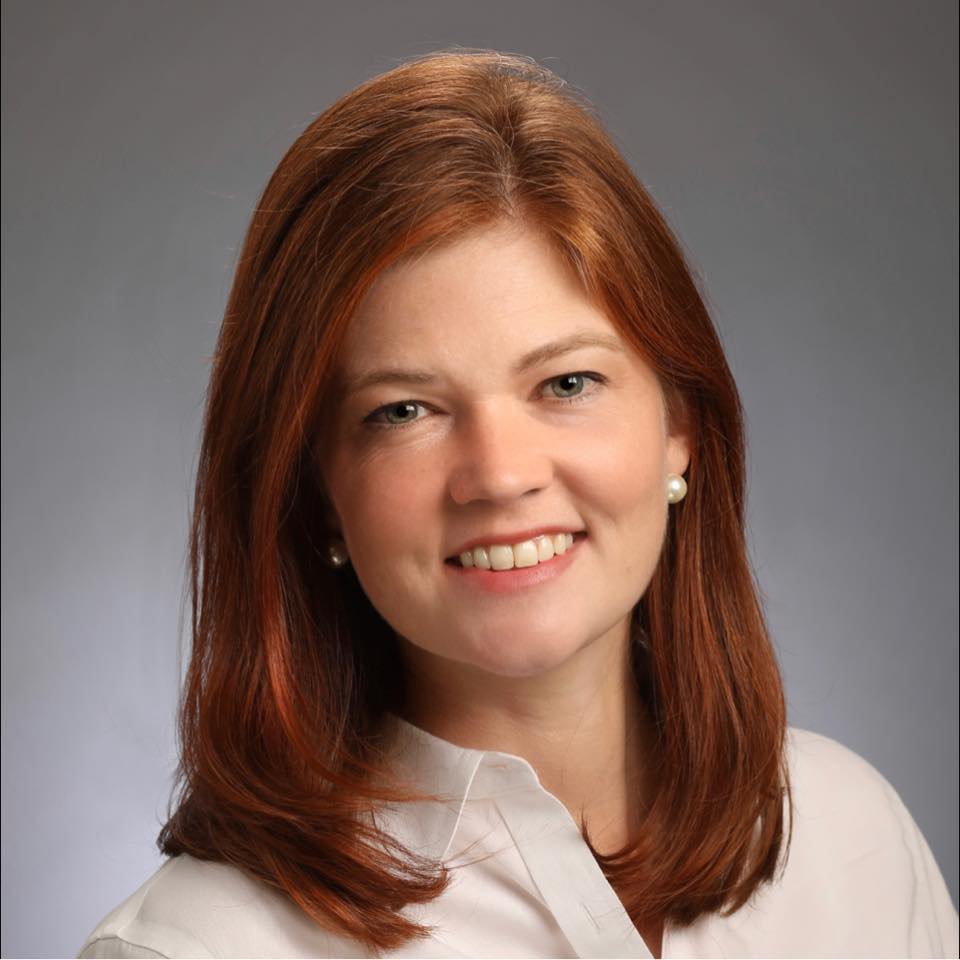 Shannon Gahs, Esq.
Managing Attorney
Shannon focuses her practice in advising individuals, couples and business owners in protecting their families and accomplishments through appropriate estate and disability planning. She advises businesses from pre-startup, through adaptation, to adding investors, mergers, or successful sale or succession planning.
Prior to opening her own practice, Shannon practiced law in Manhattan, earning her stripes in New York courts in corporate law and litigation. She facilitated private equity venture capital transactions, negotiating deal terms, performing due diligence and closing transactions of up to $70 million at a time. She took on litigation cases of contract interpretation, patent and trademark infringement, international patent prosecution, insurance coverage, corporate defamation, professional negligence and breach of fiduciary duty, fraud, housing discrimination and ADA compliance. She authored and taught a continuing legal education course on identifying intellectual property issues for non-ip lawyers.
Returning to Maryland in 2013, she spent the next several years working on behalf of children and adults with complex disabilities, elders aging-in-place, and the nurses, aides and therapists who care for them. Sitting at family kitchen tables on Saturday mornings, she listened to families handling disability and supported them in advocating for themselves and their loved ones. Shannon and her team passed landmark legislation every year during her tenure. Shannon managed advocacy across ten states between Maryland and Maine.
Education
University of Maryland, College Park, 2006. University of Baltimore School of Law, 2009. Admitted to the Bar of the State of New Jersey (2009), State of New York (2010), State of Maryland (2021).
Volunteer
St. Margaret Roman Catholic Parish. Board of Trustees, Harford County Public Libraries. President, Magness Mill Homeowners' Association Board of Directors. Board of Trustees, Dance Conservatory of Maryland.
Awards
Maryland National Capitol-Area Home Care Association Public Policy Award. U.S. Navy Special Service Award. U.S. Navy Special Act Award. Past-President, University of Baltimore Students for Public Interest. University of Maryland Varsity, Mighty Sound of Maryland. Wakonse Fellow for Student Leadership. Alumna Guest Lecturer, Maryvale Preparatory School.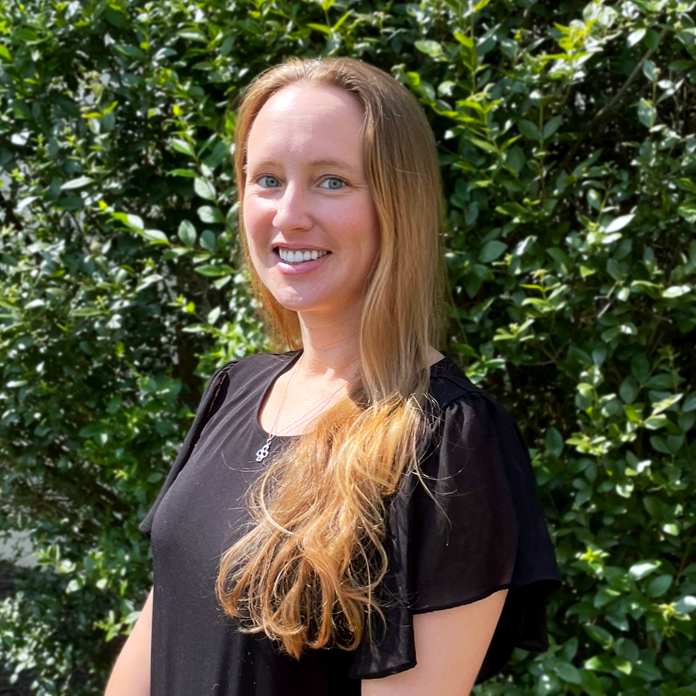 Kristin Russell, Esq.
Associate Attorney
Kristin focuses her practice on estate planning, estate administration, and asset protection. Her goal is to give peace-of-mind to individuals and families while tasked with difficult decisions.
Previously working in Montgomery County, Maryland, Kristin worked alongside retired military members ensuring our veterans received disability benefits for their years of service. Kristin had previously been a litigator and advocate for special education and children with special needs helping students receive appropriate services in school. Prior to relocating to Maryland in 2023, Kristin practiced as an Assistant District Attorney in Reading, Pennsylvania.
Education
University of Miami, Bachelors in Psychology (2011), The George Washington Law School (2016), Admitted to the Bar of the State of Maryland (2016), State of Pennsylvania (2022).